Overview
This Rust-Oleum Anthracite Furniture Chalky Paint 2.5L will renovate and transform your furniture. With a classic, smooth touch, chalk finish, it brings a new lease of life to tired, worn-out objects.
Furthermore, this matt furniture spray paint from the Chalky Finish range by Rust-Oleum has been specially designed to give a stunning finish to furniture around your home. Simply apply and leave for 16 hours to dry – a great way to revamp your home, all the while keeping costs down. Covers 2m² per litre on average.
In addition – Surface preparation: For best results, ensure surface is clean, dry & free from loose paint, mould & mildew, wax or oil. If wax has been used, clean the surface thoroughly with white spirit. We recommend that bare wood should be sanded before painting. Hard glossy surfaces should be abraded before painting. Cover surrounding areas to protect from spray mist.
Rustoleum chalk paint creates a shabby chic finish. Create a distressed look by applying two coats in contrasting colours then sanding/ scouring when dry.
Also – This Chalky paint can be used directly onto wood (bare or painted), brick, stone, plaster or any suitably primed rigid surface (metal, plastic etc).
---
Highlights
✓ Location of application – Interior
✓ For use on – Furniture, Metal, Wood, Plastic, Stone, Plaster and more
✓ Surface finish – Chalk
✓ Water based with virtually no odour
✓ Smooth, chalky matt finish
✓ Highly concentrated
✓ Exceptional coverage in one coat
✓ No priming or sanding necessary on most surfaces (simply ensure surfaces are smooth, dry and free from contaminants)
✓ Works great over old paint and varnish
✓ Litre capacity – 2.5L
✓ Create a distressed look by applying two coats in contrasting colours then sanding / scouring when dry
✓ Exceptional coverage in one coat
---
Product Use
Rust-Oleum Chalky Paints can provide a fantastic Shabby Chic finish –

Check out this short video on how to get the most out of Rust-Oleum Chalky Finish Furniture Paint –
[vc_video link="https://player.vimeo.com/video/189905541″ el_aspect="235″ align="center"]
---
Extras
Need paint brushes? – Rapide 5pc Paint Brush Set
✓ Ergonomic handles to prevent against hand fatigue
✓ Just £0.99. Use again and again
---
Stir thoroughly for a few minutes to ensure the most even mix and texture.
---
Paint Tin Tips
You will get the best performance from your tinned paint if stored at room temperature prior to use. Cold tins can take longer for the ingredients to circulate and merge efficiently.
Stir cans thoroughly – Use something you don't mind getting ruined, in case you cannot properly clean it.
Sometimes paint can experience an uneven colouration or coat. Mixing the ingredients by thoroughly stirring the tin for at least 60 seconds before use is paramount to achieving a fine layer and even mix throughout the entire tin..
Many more tips and information on the tins. Always make sure you read and understand them before you begin painting to optimise your safety and results.

---
Our paints provide excellent coverage and adhesion every time.
---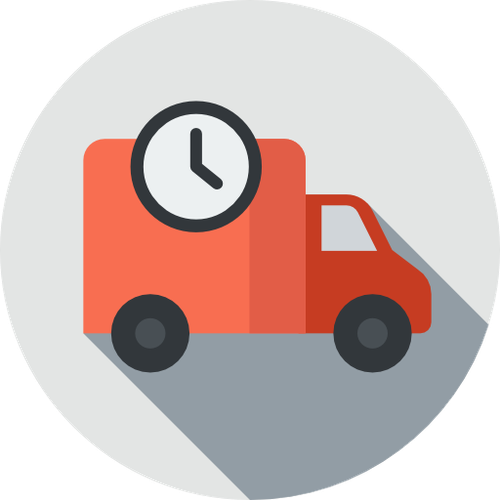 Next Working Day Delivery available on this product.

---
Great results are simple to achieve with all of our easy-to-use spray paints.
---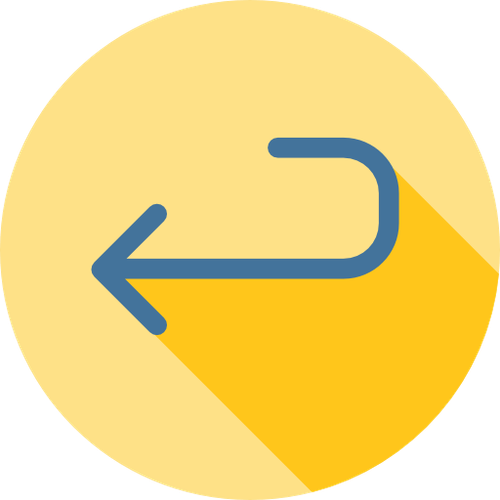 30 Day Returns available on this product.

---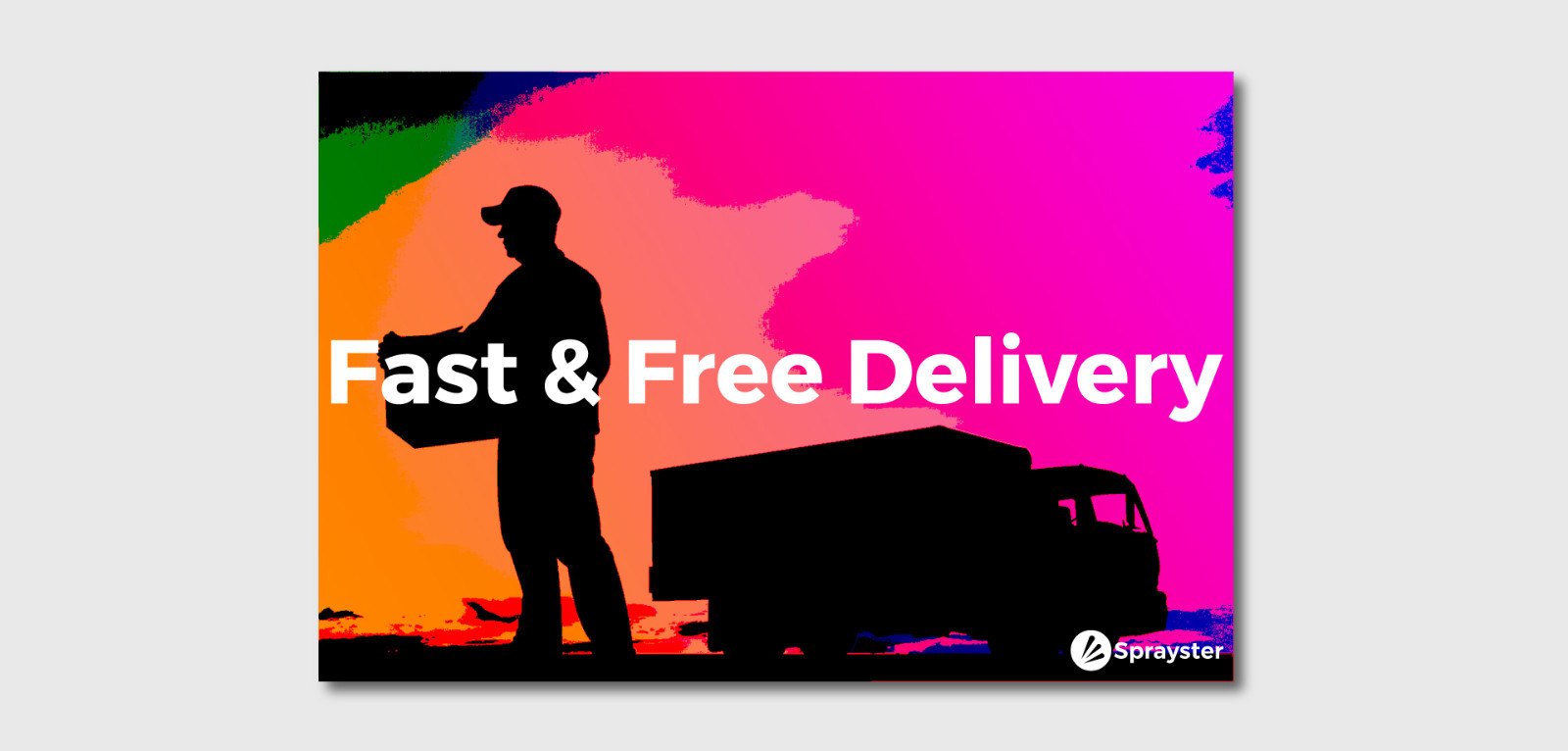 Pay less & get it quicker. Win, win.

---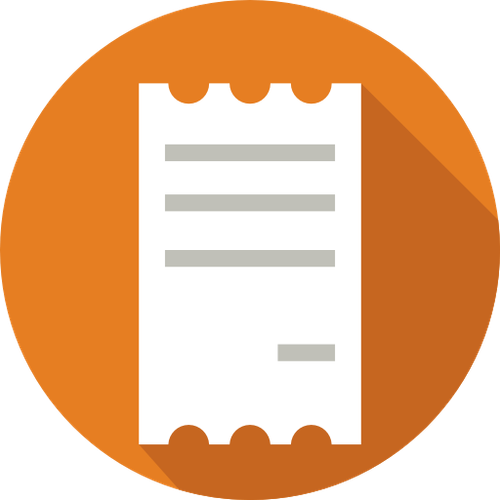 We can issue UK VAT invoices for all purchases you make with us.

---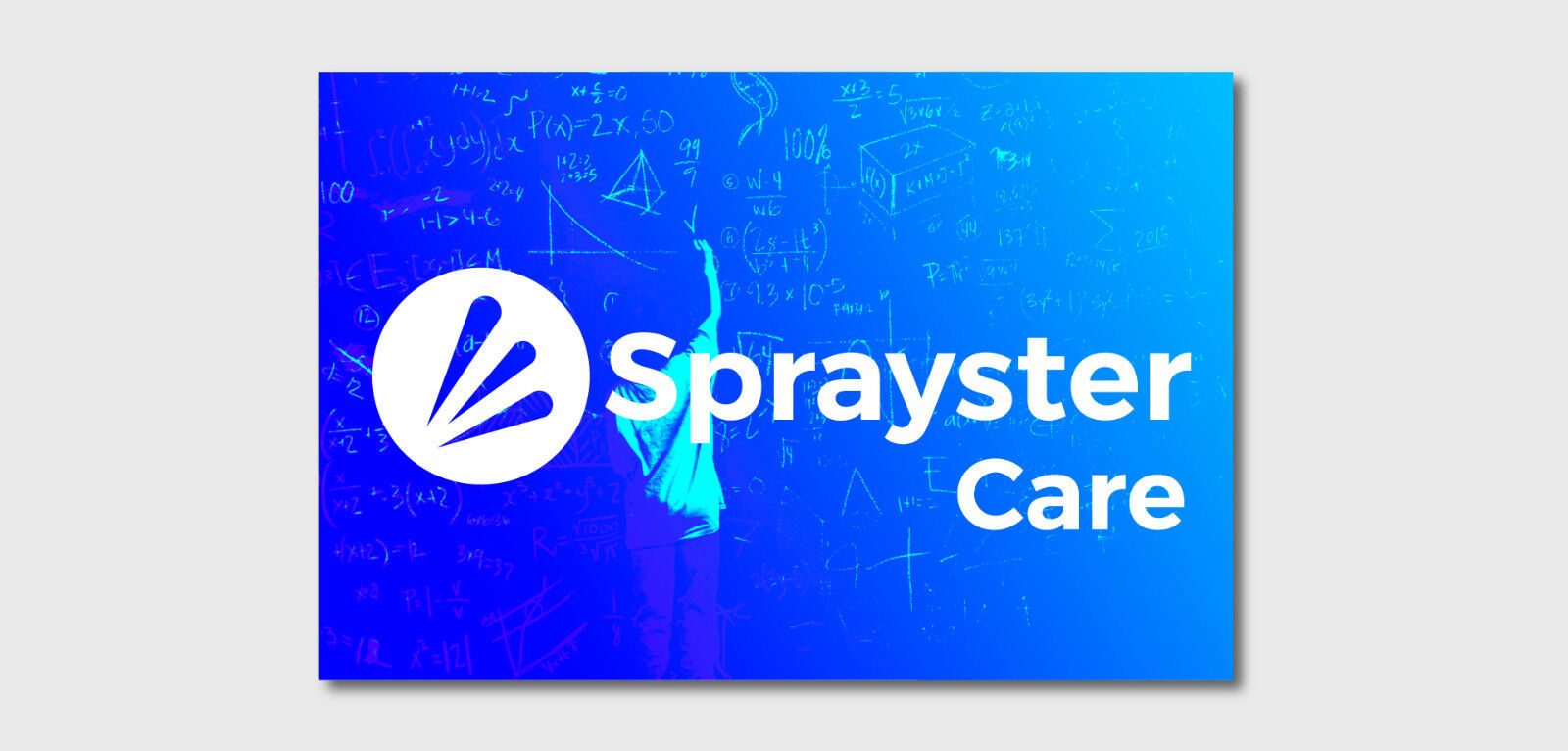 Need some help? Let us solve it for you.

---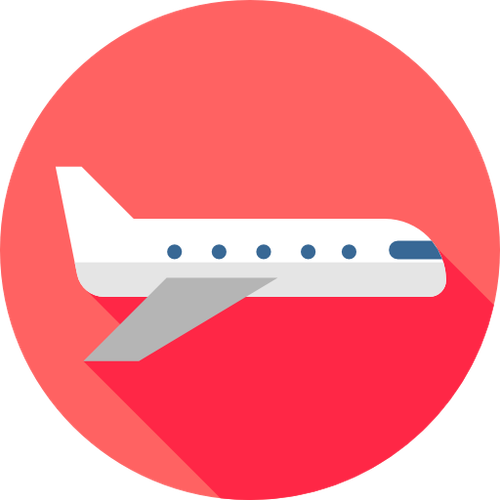 International Delivery available. Shipping combined.

---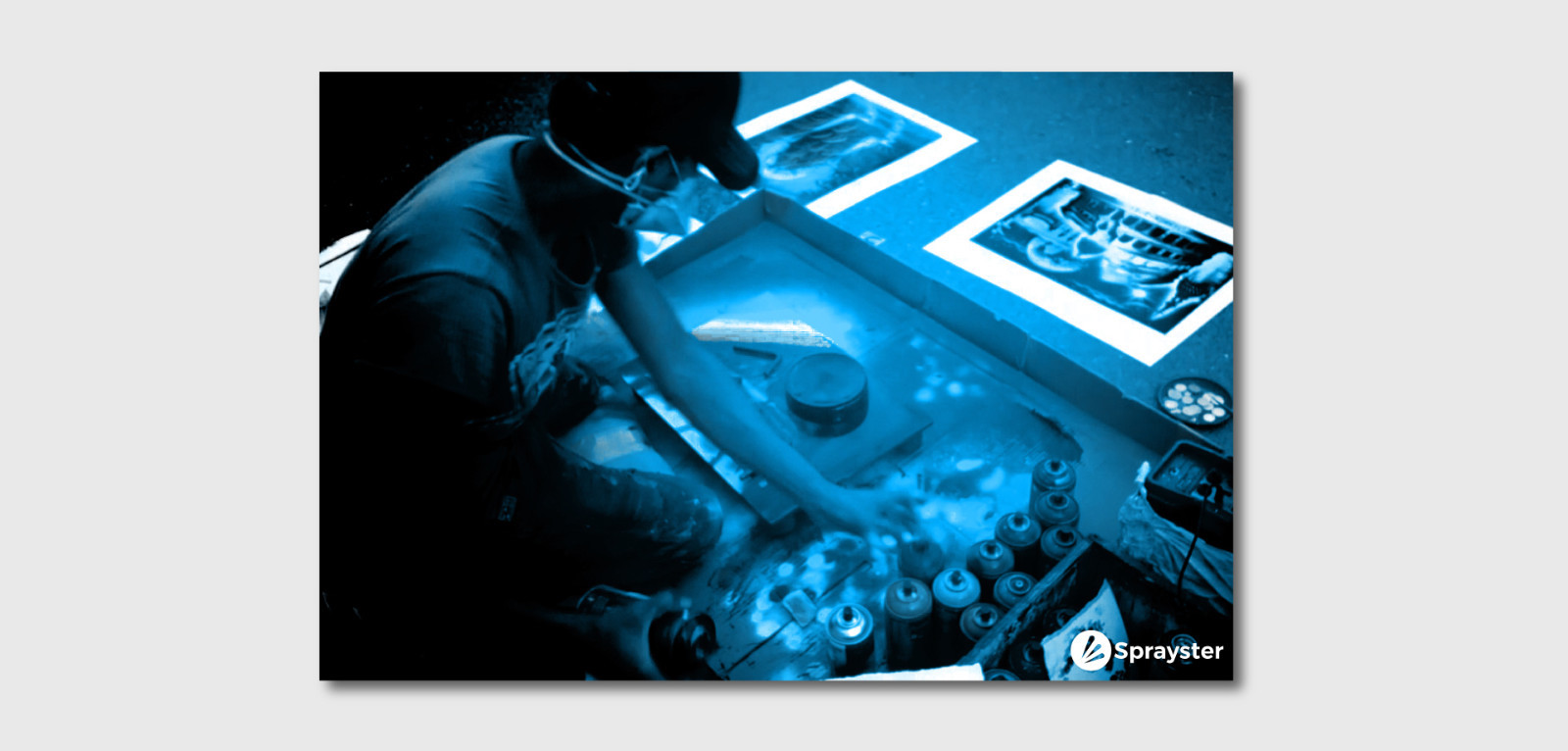 Spray painting correctly can be both safe and fun.

---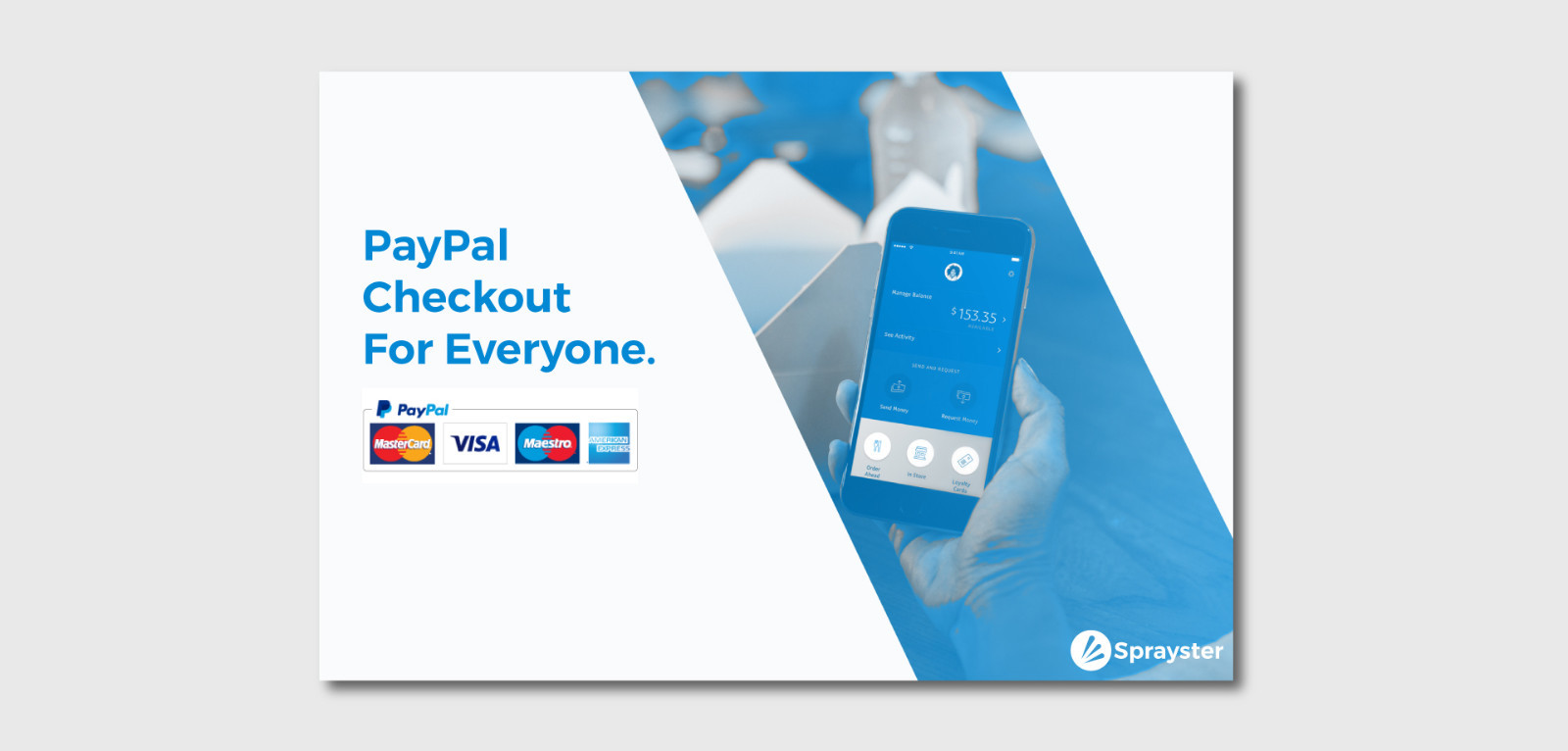 Anyone can use PayPal. Even without an account.

---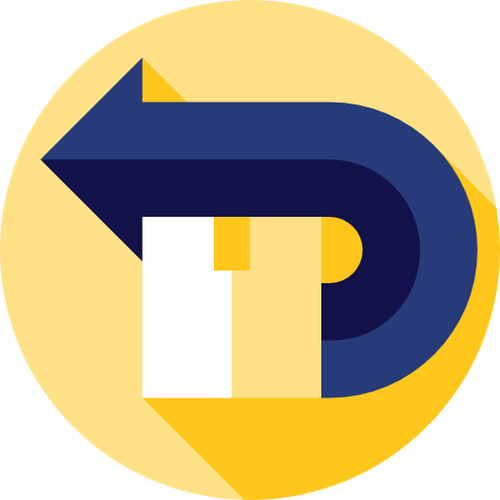 Free Returns available on this product.

---
---
Always Be Careful
Paint if used incorrectly can be dangerous.
Please always be sure to thoroughly read all instructions and information on the tins themselves. The instructions and information are written by the manufacturer (not by us, the seller).
If you have any concerns about your product(s) and cannot locate the necessary help, please contact the manufacturer of the product for the most accurate advice.
We (the seller) do not manufacture these products, nor do we have any input into the way the products operate. We are simply stockists.

---
Help
Since spray painting comes with certain words and phrases that you may not fully understand, we have created this Terminology Guide that can assist you.
For help on spray painting, check out this Guide. Or click here for Inspiration.
If you have a question about this product, please get in touch and let us help you.

---