---
Overview
Rust-Oleum Cream Spray Paint Industrial Hard Hat® Gloss 500ml is a fast-drying tough flexible paint that resists chipping, cracking and peeling. Based on short oil soya alkyd, it's free of lead and cromate pigments. Rustoleum Hard Hat Aerosol Topcoats can also be used for small maintenance or touch up jobs.
More paint in the can – Resulting in a higher coverage. Each aerosol covers 2.5m2 which equals up to twice the amount of standard aerosols. You will achieve a higher film build without drips or runs, in one go, plus harness twice the opacity of cheaper paint sprays (saving a cross layer). Normal coverage in one pass. Higher quality pigments for a longer sheen, depending on your finish, and colour retention.
Make sure that all surfaces are free from dirt, grease, oil, loose rust and all other surface contaminants for the best results. It really is the only way you should handle spray painting.
In addition – Surface preparation: For best results, ensure surface is clean, dry & free from loose paint, mould & mildew, wax or oil. If wax has been used, clean the surface thoroughly with white spirit. We recommend that bare wood should be sanded before painting. Hard glossy surfaces should be abraded before painting. Cover surrounding areas to protect from spray mist.
Also – You can apply this to a multitude of other surfaces such as Metal, Wood, Plastic, Ceramic and even Glass with the correct preparation.
See more Rust-Oleum Industrial Hard Hat >

---
Highlights
✓ Ultra high coverage – Up to 2.5m squared per aerosol
✓ Denser paint with double the opacity compared with 'regular' spray paints (Saves a cross-layer)
✓ Premium quality, superior finish
✓ Each can equals up to 2-3 standard aerosols
✓ Heat resistant up to 100 degrees Celsius
✓ Best available hiding power
✓ A higher film build without drips or runs
✓ Quicker drying: 10 – 15 minutes
✓ Higher quality pigments for a longer gloss and colour retention
✓ The tough flexible film resists chipping, cracking and peeling
✓ For use on bare metal, wood, concrete and other surfaces
✓ Highly concentrated
✓ Industrial paints. Also useful for 'smaller' jobs
---
Product Use
Check out this picture of Rust-Oleum Hard Hat in use –
---
Extras
For an even better finish – Rust-Oleum Professional Spray Trigger
✓ Ergonomic spray grip handle to prevent against hand fatigue
✓ Designed for Rapide aerosols and will easily fit most aerosol spray paint cans including 151 brand
✓ Simple and easy to fit
✓ Makes spraying easier and more comfortable to aid a perfect finish too
✓ Just £1.99. Use again and again
---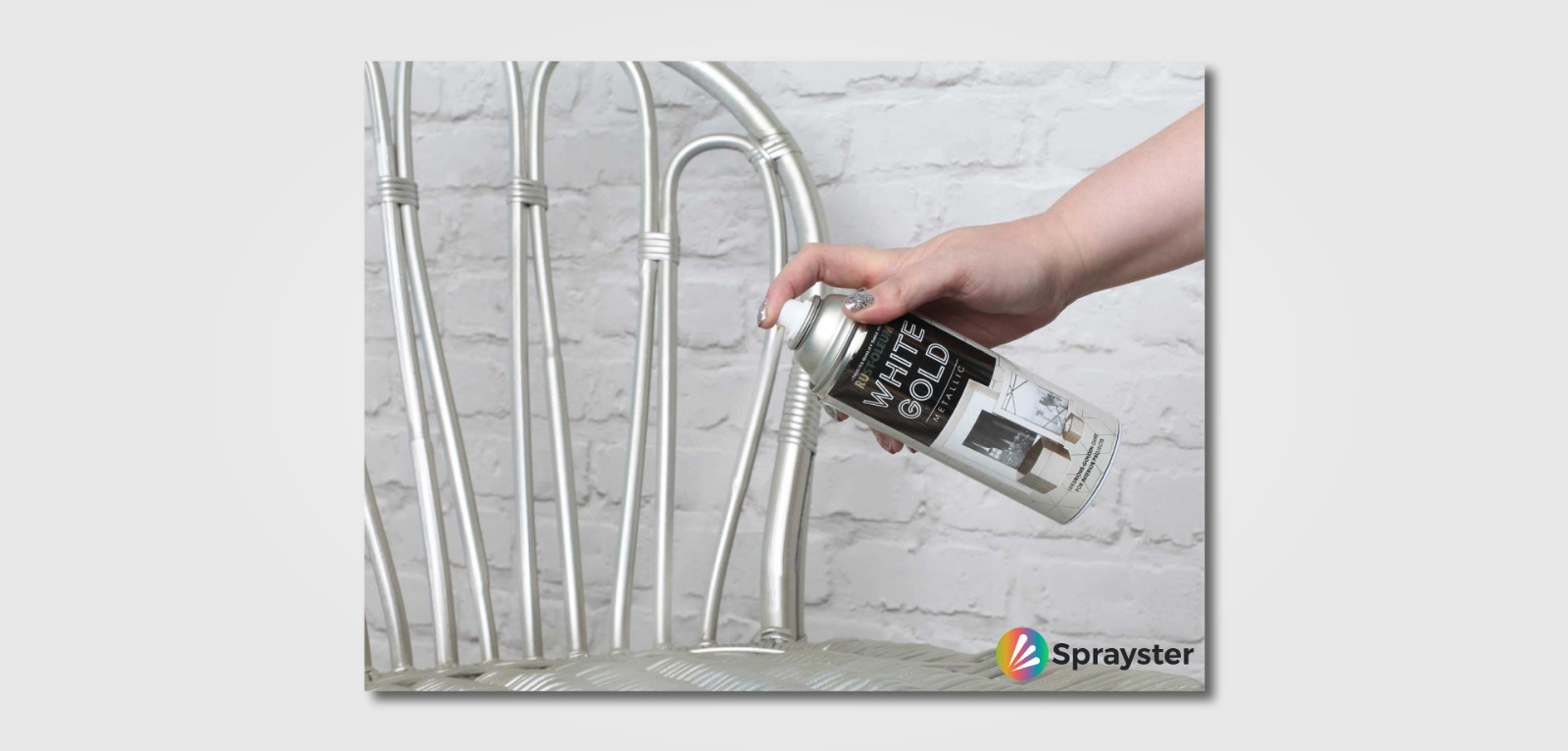 All our cans have a quick and easy spraying operation to help minimise the loss of paint.

---
Aerosol Tips
You will get the best performance from your aerosol cans if stored at room temperature prior to use. Cold cans are more prone to an obstructive flow of the paint, plus it can take longer for the ingredients (including the propellant) to circulate and merge efficiently.
Shake cans thoroughly – hold the can horizontally, rather than vertically while shaking is the manufacturer's advice.
Sometimes aerosols can experience a blockage. Mixing the ingredients by vigorously shaking the can for at least 10 seconds before use is paramount to helping stop splatter and the clogging of nozzles.
Many more tips and information on the cans. Always make sure you read and understand them before you begin spraying to optimise your safety and results.

---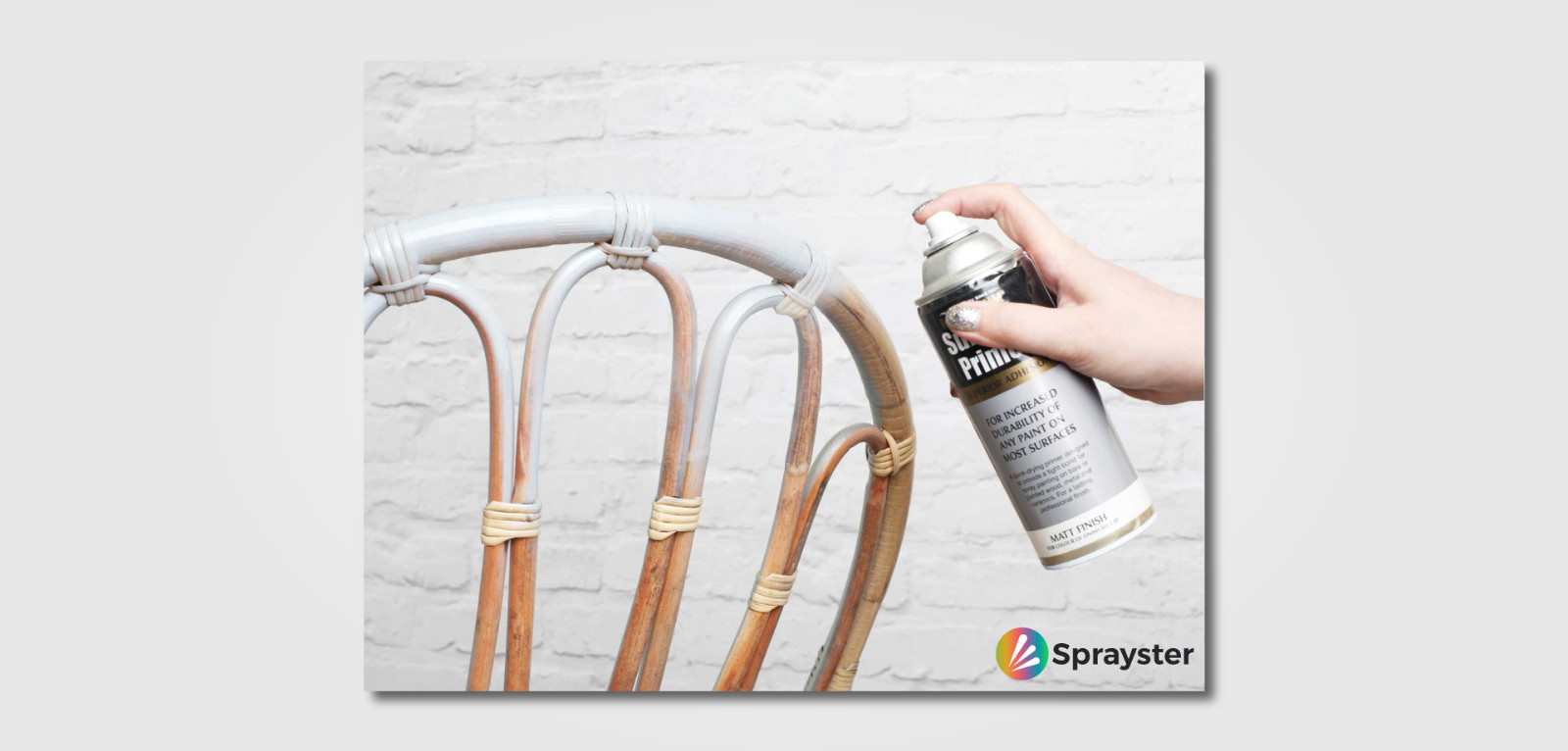 Our paints provide excellent coverage and adhesion every time.

---
Next Working Day Delivery available on this product.

---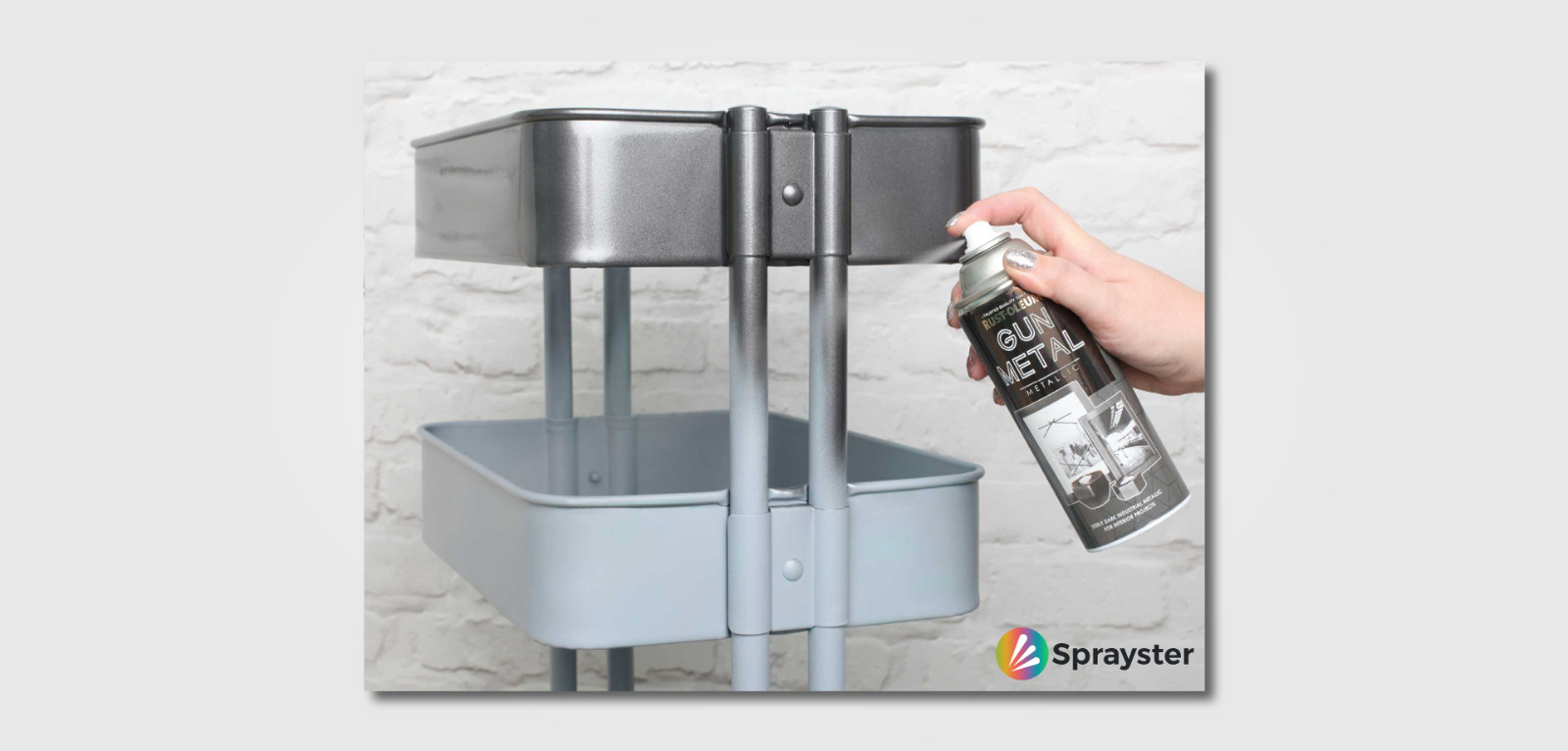 Great results are simple to achieve with all of our easy-to-use spray paints.

---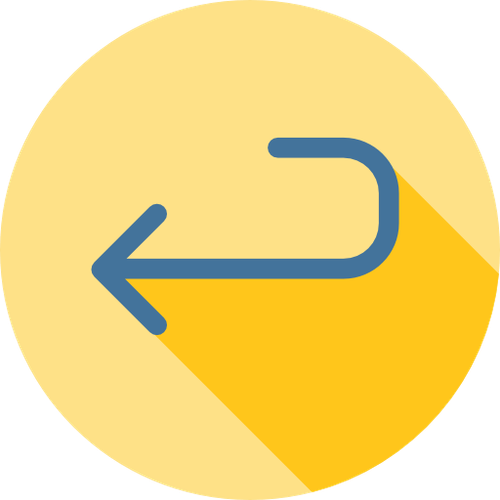 30 Day Returns available on this product.

---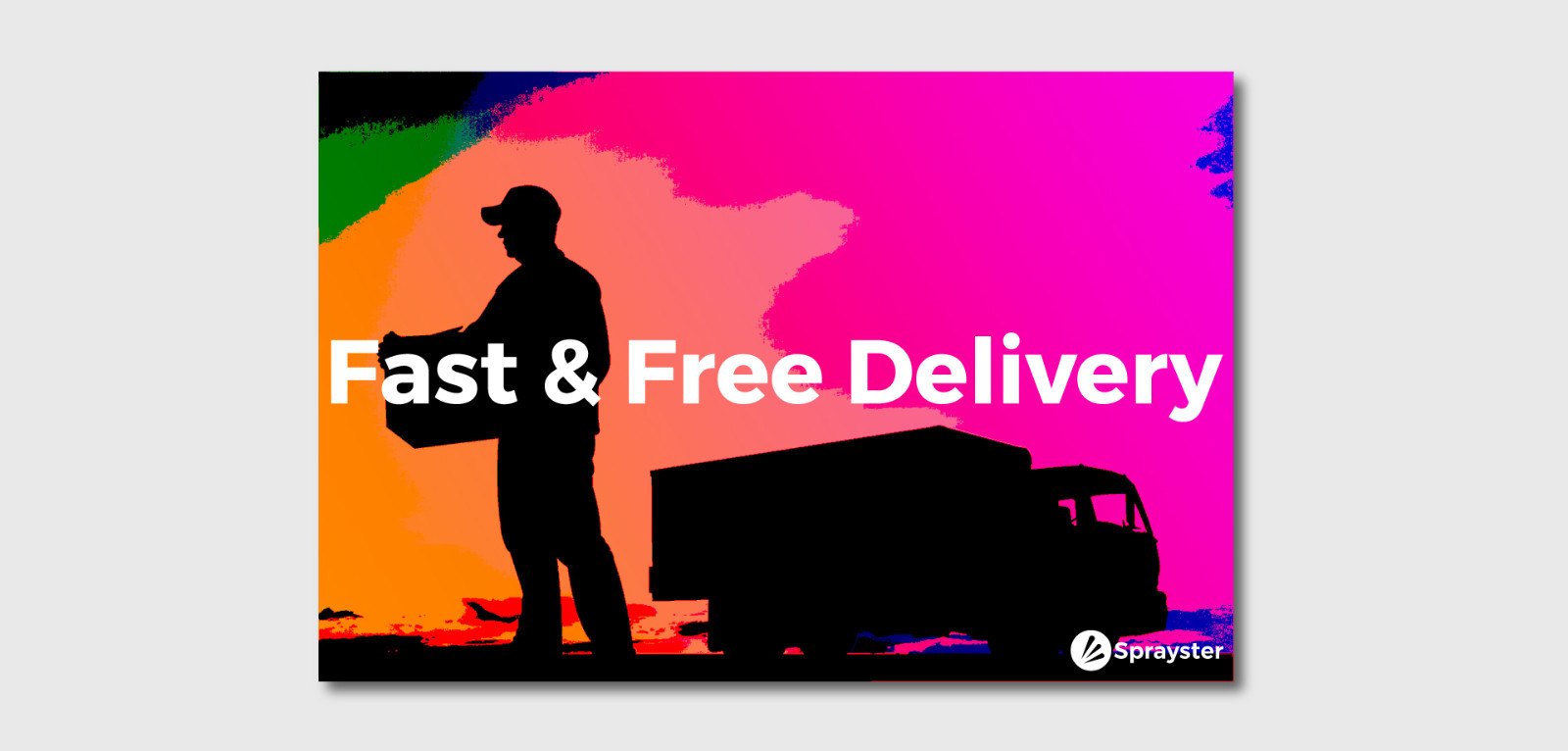 Pay less & get it quicker. Win, win.

---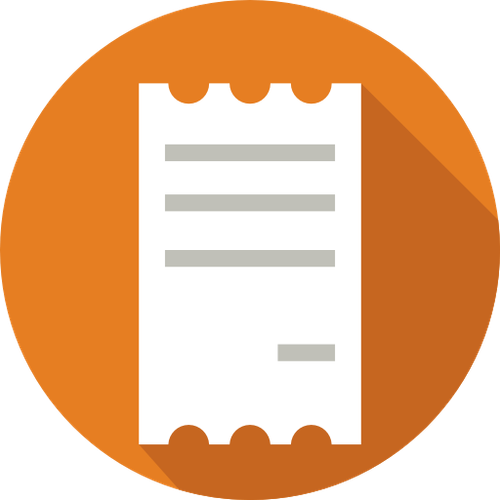 We can issue UK VAT invoices for all purchases you make with us.

---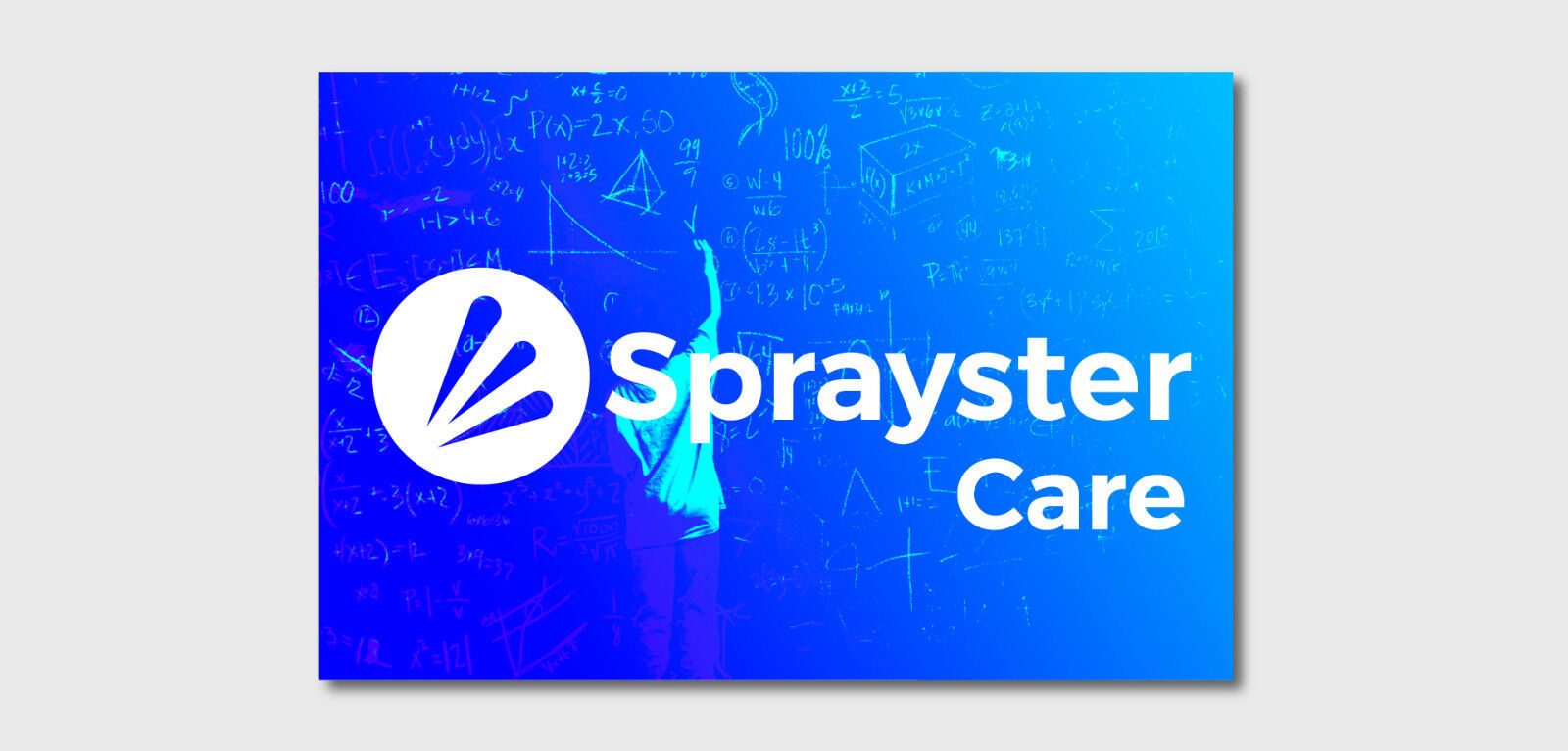 Need some help? Let us solve it for you.

---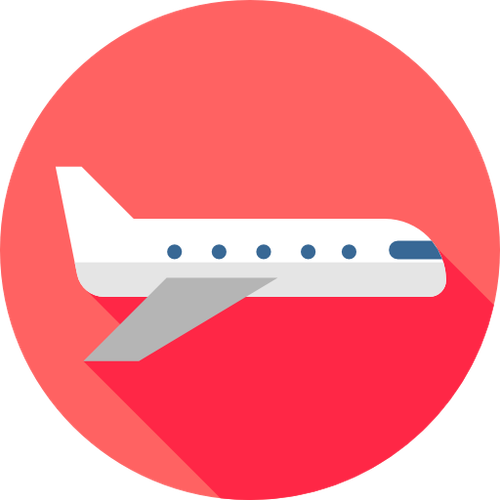 International Delivery available. Shipping combined.

---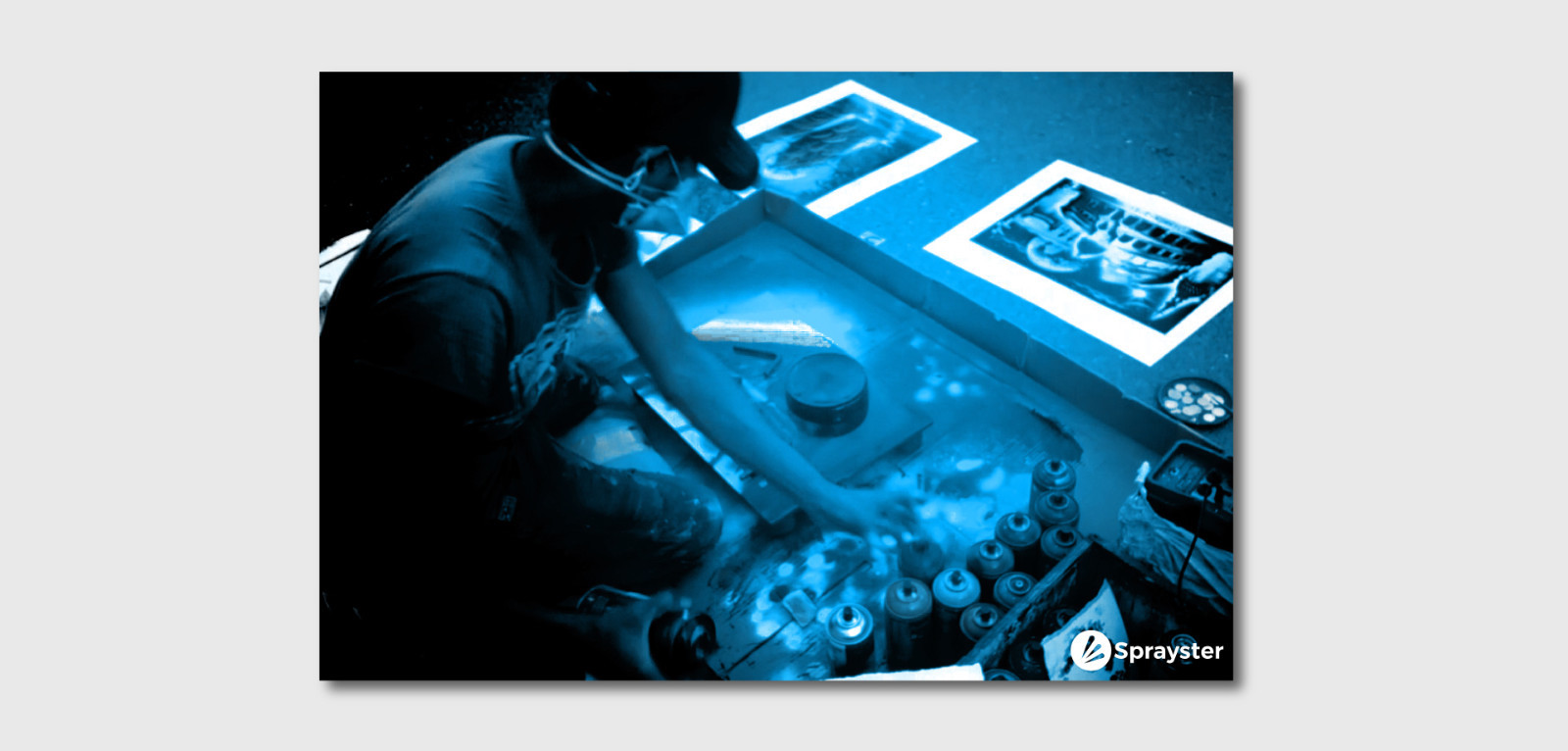 Spray painting correctly can be both safe and fun.

---
Aerosol Safety

---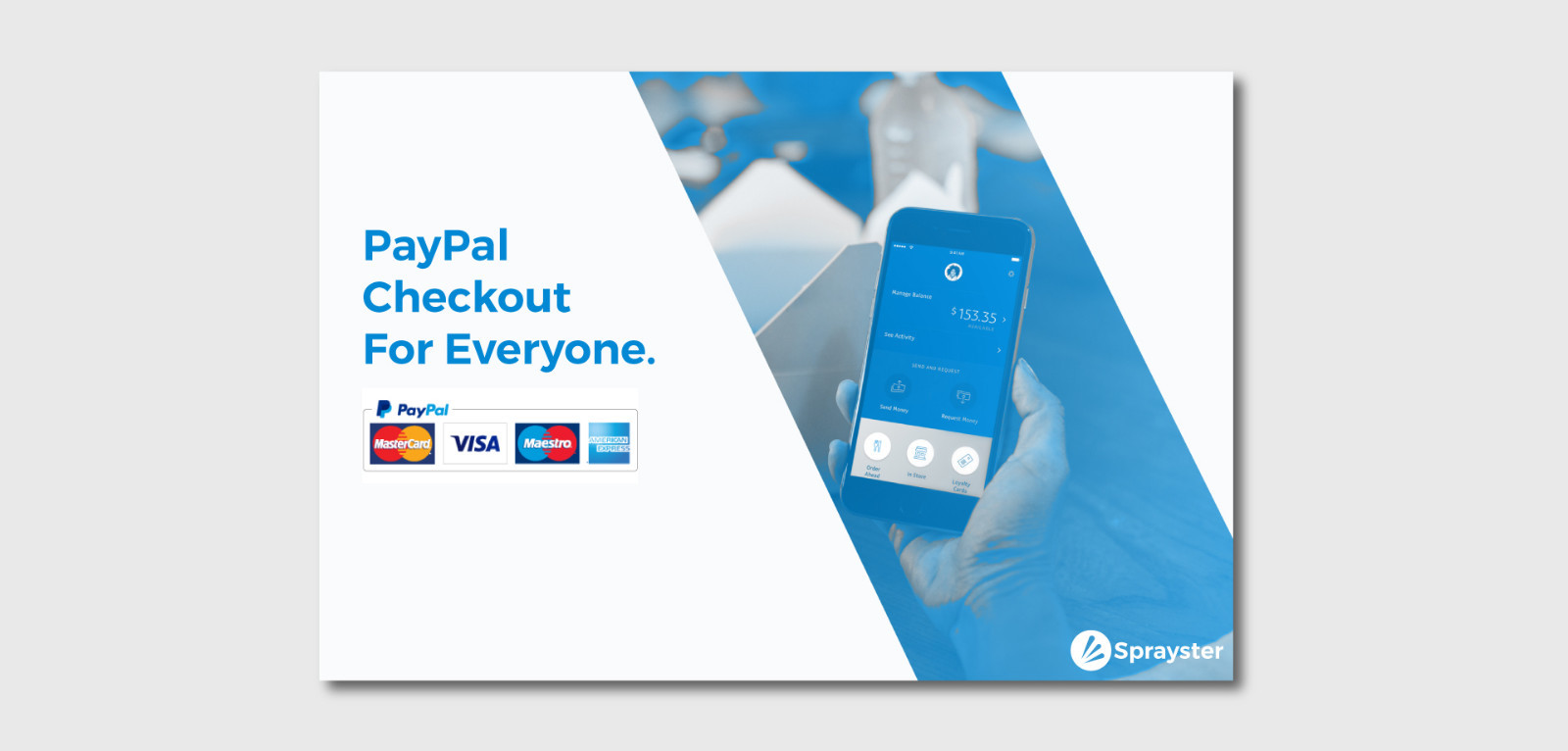 Anyone can use PayPal. Even without an account.

---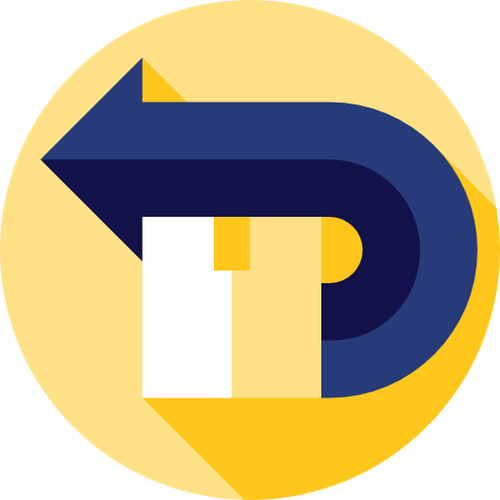 Free Returns available on this product.

---
---
Always Be Careful
Aerosols if used incorrectly can be dangerous.
Please always be sure to thoroughly read all instructions and information on the cans themselves. The instructions and information are written by the manufacturer (not by us, the seller).
If you have any concerns about your product(s) and cannot locate the necessary help, please contact the manufacturer of the product for the most accurate advice.
We (the seller) do not manufacture these products, nor do we have any input into the way the products operate. We are simply stockists.

---
Help
Since spray painting comes with certain words and phrases that you may not fully understand, we have created this Terminology Guide that can assist you.
For help on spray painting, check out this Guide. Or click here for Inspiration.
If you have a question about this product, please get in touch and let us help you.

---